Providing Top Notch Fire Alarm Service for over 30 Years
We are a local family owned and operated business since 1988
Since our incorporation in 1988 BK Systems, Inc. has been committed to providing our customers outstanding service in the building systems industry. Whether your requirements are in Fire Alarm, Premise Security, Nurse Call, Apartment Intercom, Kitchen Suppression, Fire Extinguishers or CCTV, BK Systems can provide quality products and superior service.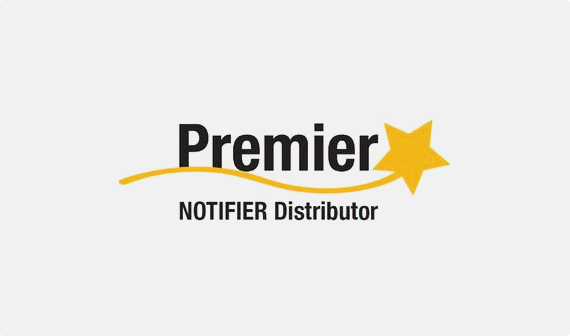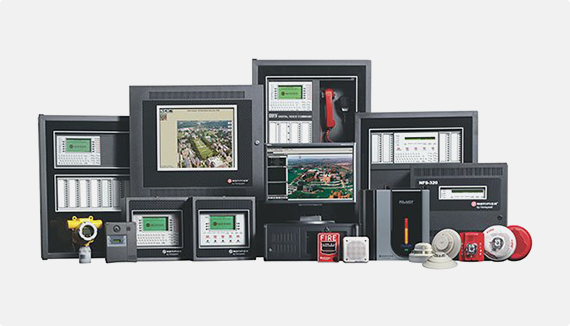 Over 30 years of sales and serviceOur factory trained technicians are on call 24 hours a day, 7 days a week and work hard to ensure that our customers' premises and peace of mind are well protected. Each of our technicians stay current with the latest technology in the industry and offer emergency services 24/7.
Testing and Tagging Fire Extinguishers, Emergency Lights and ExitSigns,Kitchen Suppression systems These are additional services we offer as add-ons for clients who areutilizing our other Fire Alarm System services.